WRITS LAW INT. & LEGAL COUNSELS (UK) LTD.
International Litigation:Dever House. 764, Barking Road, Upton Park, London E13 9PJ.
Since 2001
WRITS LAW INTERNATIONAL & LEGAL COUNSELS LLP. 
Writs Law is founded by lawyers. Having practised law and being a part of international litigation, contracts, e-discovery for over a decade, the idea to form a group specifically for international legal services has resulted in this endeavour. 
Our sole intention in extending our legal services directly to clients are to reduce costs as many companies setup offices to provide legal services to third parties, which results in increase in running cost and staggered ROI. Legal services should preferably be run by lawyers. We as lawyers comparatively are in better position to appreciate legal work and competent in delivering  "Quality Legal Services", which can genuinely support clients in securing best quality at lower costs.
deliver legal solutions globally at competitive fee structure with quality as per clients satisfaction.
Our critical attention is to facilitate clients to secure legal solutions at competitive lower cost without compromising on quality. Our team of  lawyers are available no matter how large a litigation might be. Contracts, MSA, SoW can be drafted, reviewed and negotiated which may be over millions or billions worth running into hundreds and thousand of pages. Prepping up defence cases in arbitration or any legal matter is one of our forte.
We do provide lawyers to global clients at their convenience and train our lawyers to deliver results according to client expectations. Retainership option to startups is made affordable allowing them to focus on core business strategy and marketing, while delegating legal work to us.
For our international clients, our global office is situate in London.
international providers of legal services for startups and multinationals alike.
legal matters in writs law international and legal counsels llp. india entity.
International Contract, Legal Drafting and Litigation.
Legal notices, drafting and vetting of various legal documents and agreements including: MSA/SoW, NDA, MoU, SLA, joint venture, license, I.T, non-competition, and transactional contract, and large-scale contractual litigation. Further, litigation of large-scale contracts. 
Contract BASED LITIGATION.
– Transactional contracts.
– Credit derivatives & OTC transactions.
– Financial frauds, anti-money laundering (AML).
– Regulatory violations.
– Securitization.
– Class action litigations.
– Anti competition law.
– Financial reforms.
International Litigation.
Arbitration, litigation, global contracts for UK, Europe and Pan-Asia.
Litigation related to SEC, FINRA which regulates broker dealers operating in OTC market. Litigation involving Markets in Financial Instrument Directives (MiFID)-European Union law for investment services). 
Subject matter expertise dealing in cases related to financial instruments; trading knowledge of equities, corporate bonds, government securities and derivative products, identifying risks involved to stakeholders including major insurance providers in financial transactions; violation of contractual obligations; disclosures by owners to shareholders in prospectus supplement, PPM etc., and their rights and obligations; 
Credit derivatives: Handling high complexity financial cases involving over the counter (OTC) transactions like Credit Default Swaps (CDS), Collateralized Debt Obligations (CDO); futures and commodities related transactions and products etc.
ISDA (International Swaps and Derivative Association) – a trade organization of participants in OTC market- familiarity with its legal and policy activities; agreements of ISDA Master Agreement between derivative dealer and their CCP; introduction of Big Bang Protocol by ISDA related to auction settlement etc.
Agreements conversant with include investors agreement, offering memorandum, shareholder agreement, private placement memorandum (PPM), shareholders rights agreement and escrow agreements etc.
Financial reforms: Dodd Frank Wall Street Reform and Consumer Protection Act for U.S financial reforms and transparency in OTC transactions and protection to consumers.
Comprehensive legal understanding of U.S financial market, OTC transactions and regulatory bodies i.e. U.S. Securities and Exchange Commission (SEC), ISDA (International Swaps and Derivatives Association); MiFID (Markets in Financial Instruments Directive), European Union law for investment services; FSA (Financial Services Authorities, UK; FINRA (Financial Industry Regulatory Authority) which regulates broker dealers operating in OTC market.
UK, US, APAC, EMEA locations.
Contracts Administration  in Middle East,
International Engineering Claims,
Claims Document Review,
Buildups for ICC Court of Arbitration under FIDIC,
Tendering, Planning,
International Infrastructure Projects,
Data Conversion, Scanning, Data Tagging, Data Quality Control,
Project Management.
The Law Comes First
Ignorance of law is not an excuse. Therefore, it is better to be best at it. For us legal thinking is a way of life, and we behold law at all times.
Honest Communication
Clients ought to know transparently what is transpiring in their ongoing cases with accountability for quality delivery. We do just that.
Committed to Excellence
With our dedicated counsels we deliver legal solutions meticulously. We endeavour earning goodwill and clients confidence.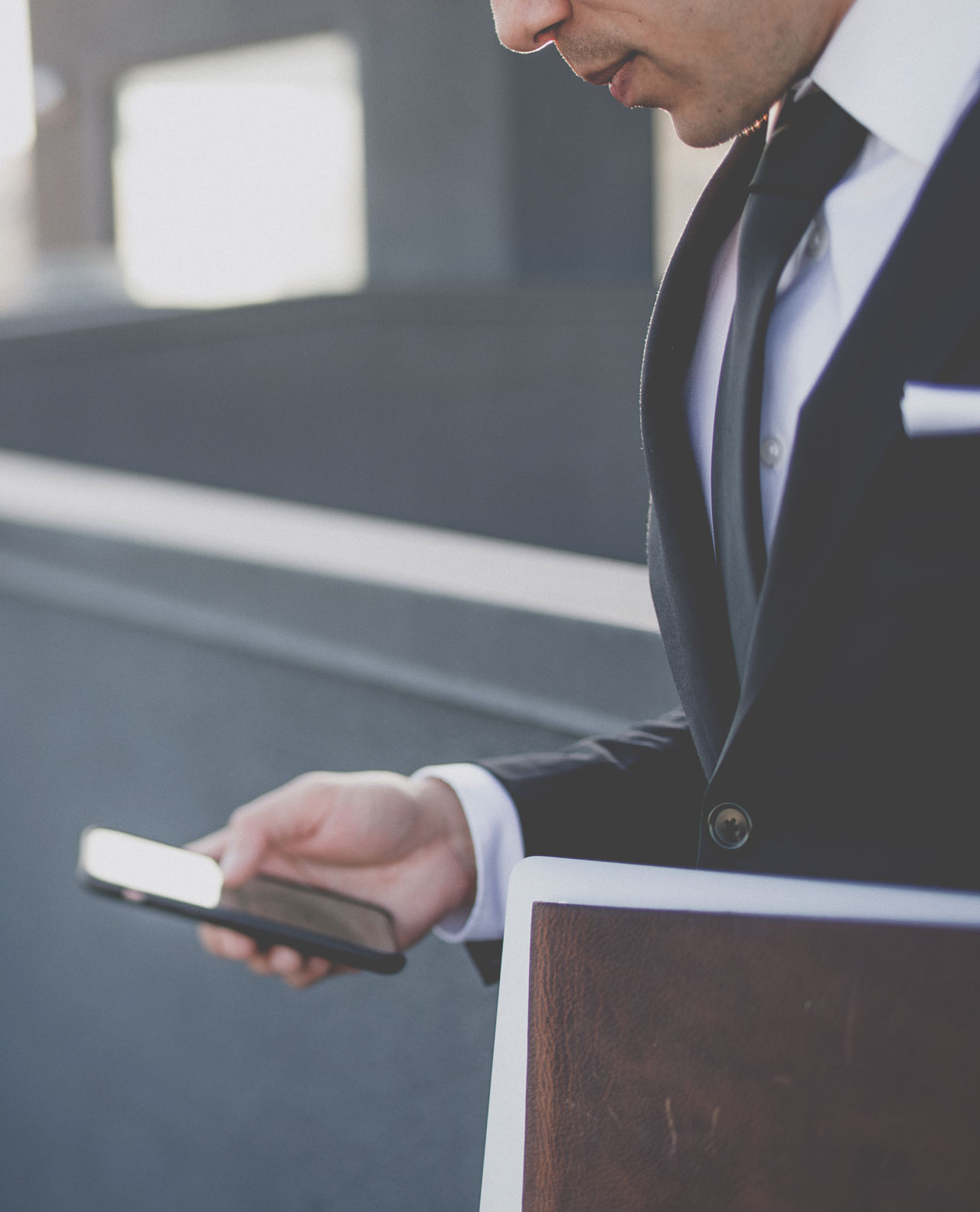 Honest, Expert Lawyers
We believe every legal solution has to be delivered as per clients requirements. Relevant communication about project on hand ensures better delivery in accordance with clients requirement.
Modern Legal Care
Contemporarily, date security is of utmost concern. All data that we work on is located at clients end on cloud, ensuring the security is never compromised. We do not store any data any point in time, except what has been agreed in our agreement with clients.
Cost Effective Legal Solutions
With global challenges and world having become a local marketplace, we ensure best legal solutions are delivered as per best turn around time with quality and accuracy. Low cost for us is advantage to our clients enabling them to focus on what they do best.
LONDON: WRITS LAW INT. & LEGAL COUNSELS (UK) LTD.
Call for setting up personal meetings to understand how can we support your business. Alternatively, we may be contacted using video conferencing tools such as webex, zoom etc.
india: Writs Law International & Legal Counsels LLP
Our partners in India are in a position to support our global deliveries pertaining to legal requirements clients might have. All work is executed cloud based, wherein the servers are at clients end, for security and ease of quality check. 
Offices:
WRITS LAW INT. & LEGAL COUNSELS (UK) LTD.
Dever House. 764, Barking Road, Upton Park, London E13 9PJ.
Navi Mumbai: Sharayu, Sector-29, Vashi, Navi Mumbai-400703.
New Delhi:3, Plot No. 743, Sector-5, Vaishali, Ghaziabad, UP.
Mumbai-09892198673
New Delhi-09971604758