About Us
Writs Law is founded by group of practicing advocates who are adept at trial stage and represent clients in High Courts and Supreme Court of India.
Practicing the Law Since 2001
Writs Law International & Legal Counsels LLP was founded recently by advocates practicing in Bombay High Court and group of Advocate-On-Record in Supreme Court of India. Having practised law for several years, the idea to form a group specifically from criminal, constitutional and other aspects of law, including international legal participation has resulted in this endeavour. 
Our sole intention in promoting this site is to provide "Quality Legal Services", and help clients win genuinely based on merits of their case.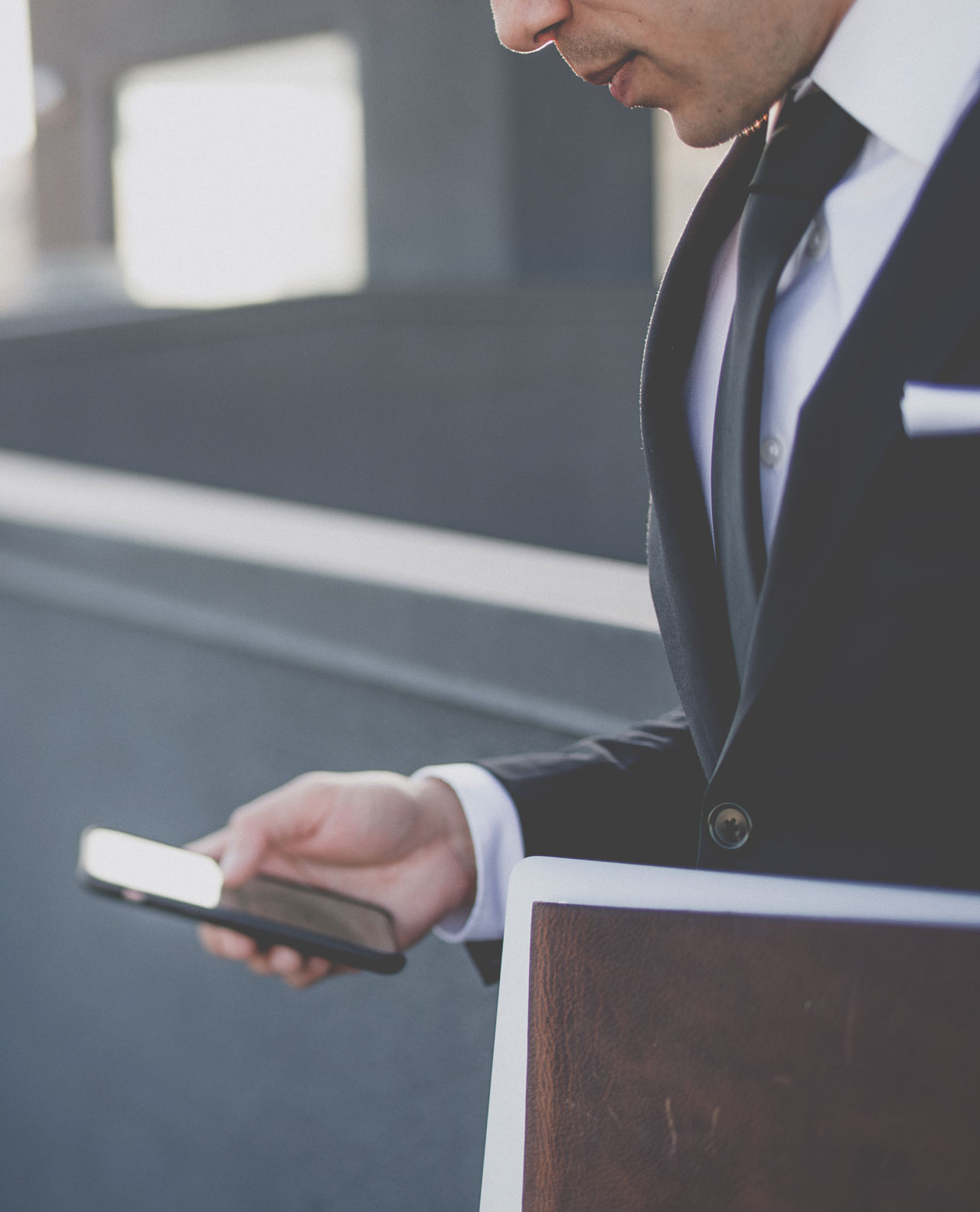 Honest, Expert Lawyers
We believe every case has to be defended in light of its own merits. Further, we solely believe every case is defensible and client ought to be updated and informed about their case. We provide transparent stock of case to our esteemed clients.
Modern Legal Care
Each brief is well prepared backed up by legal research and precise legal drafting for defending the case to the best of our abilities.
Cases Won
We have won almost every case that have been shared with us over a period of time. These numbers are increasing day by day which augurs well for our client.
The Law Comes First
Ignorance of law is not an excuse. Therefore, it is better to be best at it. For us legal thinking is a way of life, and we behold law at all times.
Honest Communication
The client ought to know transparently especially NRI clients what is transpiring in their ongoing cases here. And, we just do that.
Committed to Excellence
With our dedicated counsels we perform legal research which are critically important for any case. It sets way for winning cases.
Offices:
Mumbai: 18, Happy Home, Hall Road, Kurla(W), Mumbai-70.
Navi Mumbai: Sharayu, Sector-29, Vashi, Navi Mumbai-400703.
New Delhi:3, Plot No. 743, Sector-5, Vaishali, Ghaziabad, UP.
Mumbai-09892198673
New Delhi-09971604758