book legal consultation online
. Criminal Defense . Family Matters . International Litigation .
Since 2001, we have successfully defended criminal, and corporate litigation for MNC's, including family disputes ranging from domestic to NRI/International cases. We ensure legal advices and defenses prepared are the best strategies in the interest of our clients. Each case is defended based on merits.Regions handled include entire India, U.S., UK, and EMEA etc.
Our Area of Expertise
We ensure that we provide the best legal soluions in our areas of expertise either online or through personal discussion; and merits of the case.
Criminal Defense
Trial court defense. We ensure winning strategies are adopted right from initial and subsequent stages to ensure success. We secure bails from till Supreme Court of India, depending on complexity and merits of the case.
Divorce & NRI Cases
Includes NRI divorce matters in family court matters include domestic violence, 498-A IPC cases, defending cases in family and criminal courts. It may attracts provisions of Mohammedan Law, Hindu Marriage Act etc.
Corporate Retainer
We provide global legal support and retainership to multinational corporations, fortune 500 companies. We help set up legal function for international players intending to provide cost effective legal solutions at par with global standards.
International Litigation
In past, we have provided litigation support to fortune 500 companies for investigating white collar crimes and large scale financial embezzlements. Our expertise would help you in mitigating legal risks.
Consumer Courts
We have defended some of the most complicated matters ensuring consumers do not get raw deal. Having ensured in many cases sellers have unscrupulously indulged in unfair trade practices which have benefitted consumers.
Civil Litigation
We are adept at trial in civil litigation. Our litigation expertise ensure each perspective is covered and in cases of fraud adequate defenses are prepared for ensuring success. We appear in all courts till Supreme Court of india.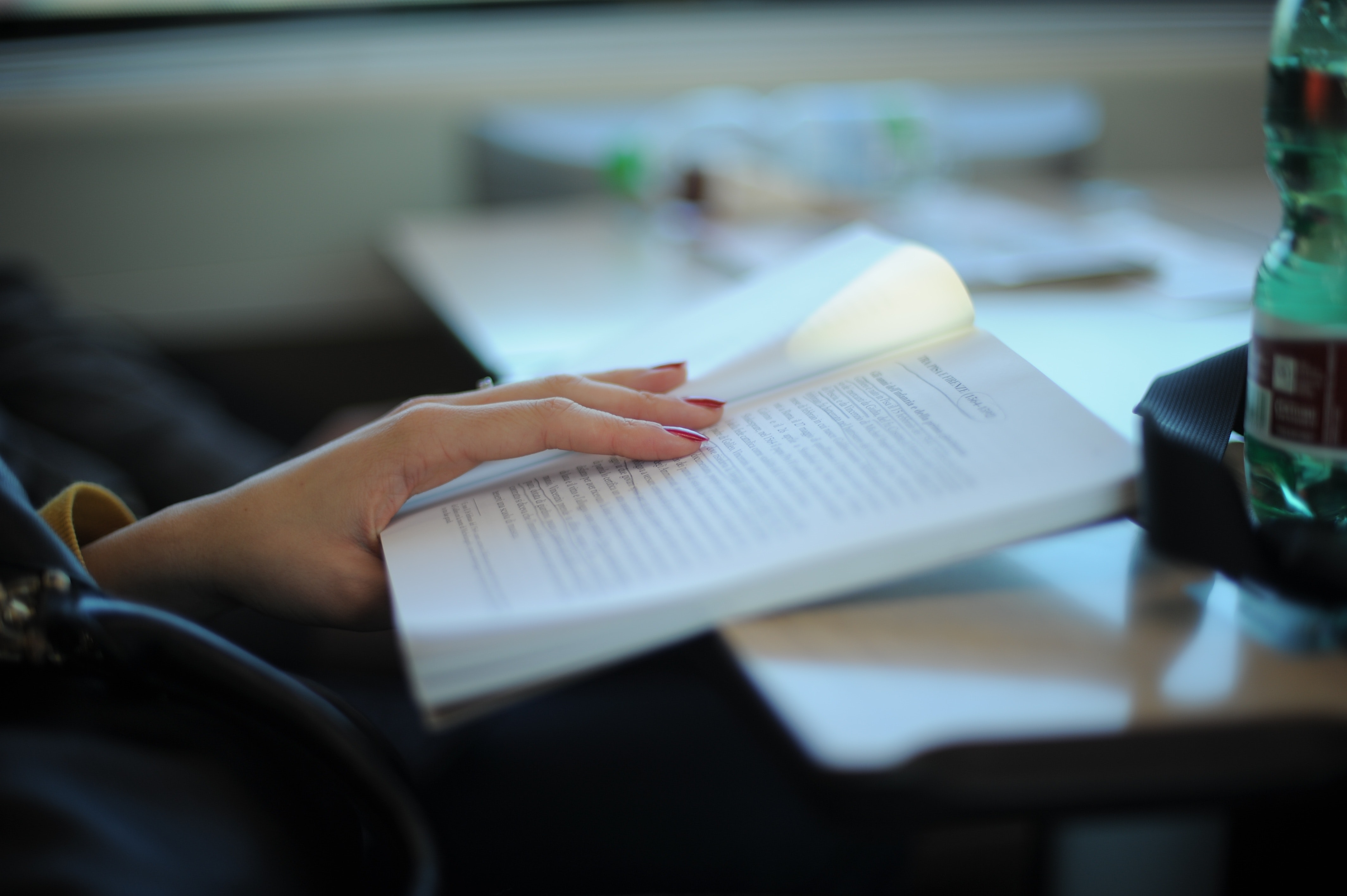 Winnable Defense
Criminal Defense.
Divorce and NRI Family Cases.
All India.
Consumer Court Matters.
Trial Lawyers in Civil Cases.
FIR and Quashing in High Courts.
Writ Petitions in High Courts &
Supreme Court of India.
Offices:
Mumbai: 18, Happy Home, Hall Road, Kurla(W), Mumbai-70.
Navi Mumbai: Sharayu, Sector-29, Vashi, Navi Mumbai-400703.
New Delhi:3, Plot No. 743, Sector-5, Vaishali, Ghaziabad, UP.
Contact Nos.:
Mumbai-09892198673
New Delhi-09971604758
Book Appointment-9892198673