SKILLSOFT OVERSEAS EDUCATION have been placing students in United Kingdom for past several years. Each year over 200 students are placed in various courses including law and allied legal courses. They understand the needs and requirements of students better than as they have been executing entire process end to end, including loans for students themselves.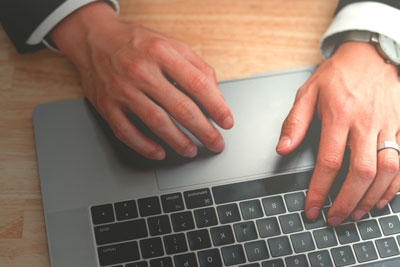 Welcome To
Skillsoft Overseas Education
Skillsoft Overseas Education is devoted to provide direction to prospective students with very comprehensive umbrella of services right from the Per – Departure Services to Visa Preparations and Post – Departure Services. At Skillsoft Overseas Education, we reveal our ability to provide accurate information, make the right decisions, and be time and cost-effective.
Management of Skillsoft Overseas Education is of firm belief that, in today's fast and highly competitive times, to stand still is the same as moving backwards. Productivity and performance is everything. Our principle is to offer each and every student the same world-class service that our clientele has come to expect of us. We endeavour building goodwill, strong relationships with students and universities alike.
Law Courses
Criminology
Forensic Science 
Justice and Emergency services
Law, LLB, LLM
Legal Assistant, Court Support 
Universities
University of Roehampton
University of West of England Bristol
Anglia Ruskin University 
Newcastle University
Services
Course Selection
University Selection
IELTS Exam preparation (Free coaching 30 hours)
IELTS Exam registeration
Education loan support and guidance
UK Tier 4 General student Visa guidance 
Enquiries
Head Office:
 Office 23, Sai Sthaan CHS Ltd, Plot No. 4, 5 & 6, 
Sector – 29,
Opposite Cidco Office, 
Nerul (East),
Navi Mumbai, Maharashtra, India. 400706. 
Contact   –
+
91 9820109494
Landline – 
+91 2227739494
"Education is our Passport to the future, for tomorrow belongs to the people who prepare for it today"
Skype id: samir_bubere